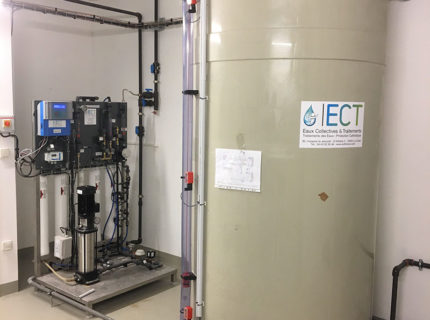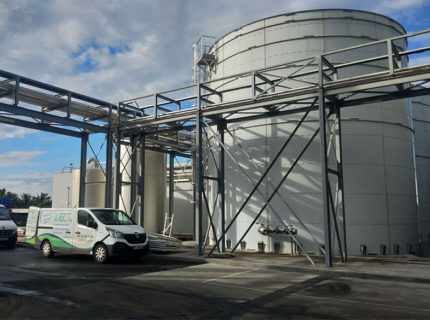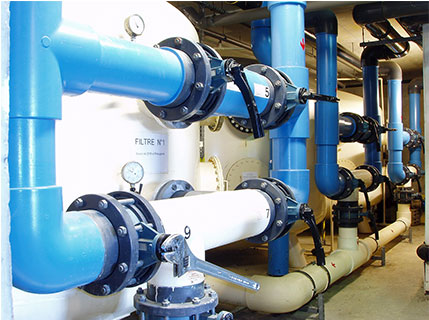 Cathodic protection is a means to prevent corrosion of metals. ECT is one of the very rare companies in France to use this technique to protect the internal surfaces of steel storage tanks such as hot water tanks, sand filters, sedimentation tanks, storage vats …. The process consists in implanting inside the vessel a set of anodes connected to an electricity generator supplying a continuous flow of direct current. The technique offers a highly efficient and economic corrosion-prevention solution and eludes all the problems associated with internal surface coating.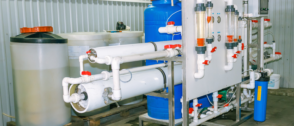 Water treatment is a major if not vital issue in many sectors of activity (industry, health, utilities and services, housing …). ECT designs, installs and takes charge of the maintenance of water treatment systems, enabling its clients to provide a guaranteed supply of water that fully complies with the conditions required for its intended use.

Commitment to customers : we owe the existence of our business to our clients; and we exert our trade for them. Therefore it is extremely important to take account of the opinions and needs of our clients. By doing so, we will win their loyalty and open the gateway to our future development.

Work & Pleasure : a sense of pride in work well done and enjoyment in our efforts are essential values for ECT – values that are unfortunately tending to disappear in today's world

Technical advance : We strive to stand out from the competition through our technical expertise. If you have had some unfortunate experiences, if you are looking for that rare "four-leaf clover", or if you have a very specific issue that needs solving – call ECT. Together we will define and set up the most appropriate solution to your problem.

Innovation & sustainability : Firms are like men. If they want to survive they must constantly reinvent themselves, in order to become more efficient and make progress. At ECT we have a distinct taste for new ideas and innovation, in our techniques and in our organisation.